Day 1 in the studio
May 05, 19
Hello!
It is now sunday morning and we have yesterday had the first day of recording!
We are making the recording at Tambourine Studios. A big thanks to Jonas Jönsson (sound engineer) who we have the great pleasure to work with.
So, I am really happy with how the first day went and we managed to at least start on and lay the basis for 6 songs. It was myself, James (bass) and Hannes (drums). The songs we focused on were the ones that have a bit more jazz in them and I played about as much acoustic guitar as piano this day.
I'll share more details about the studio later but now it is time to go back to the studio :)
I'll leave you with some pictures from the day!
See you soon / Johan
---
Jonas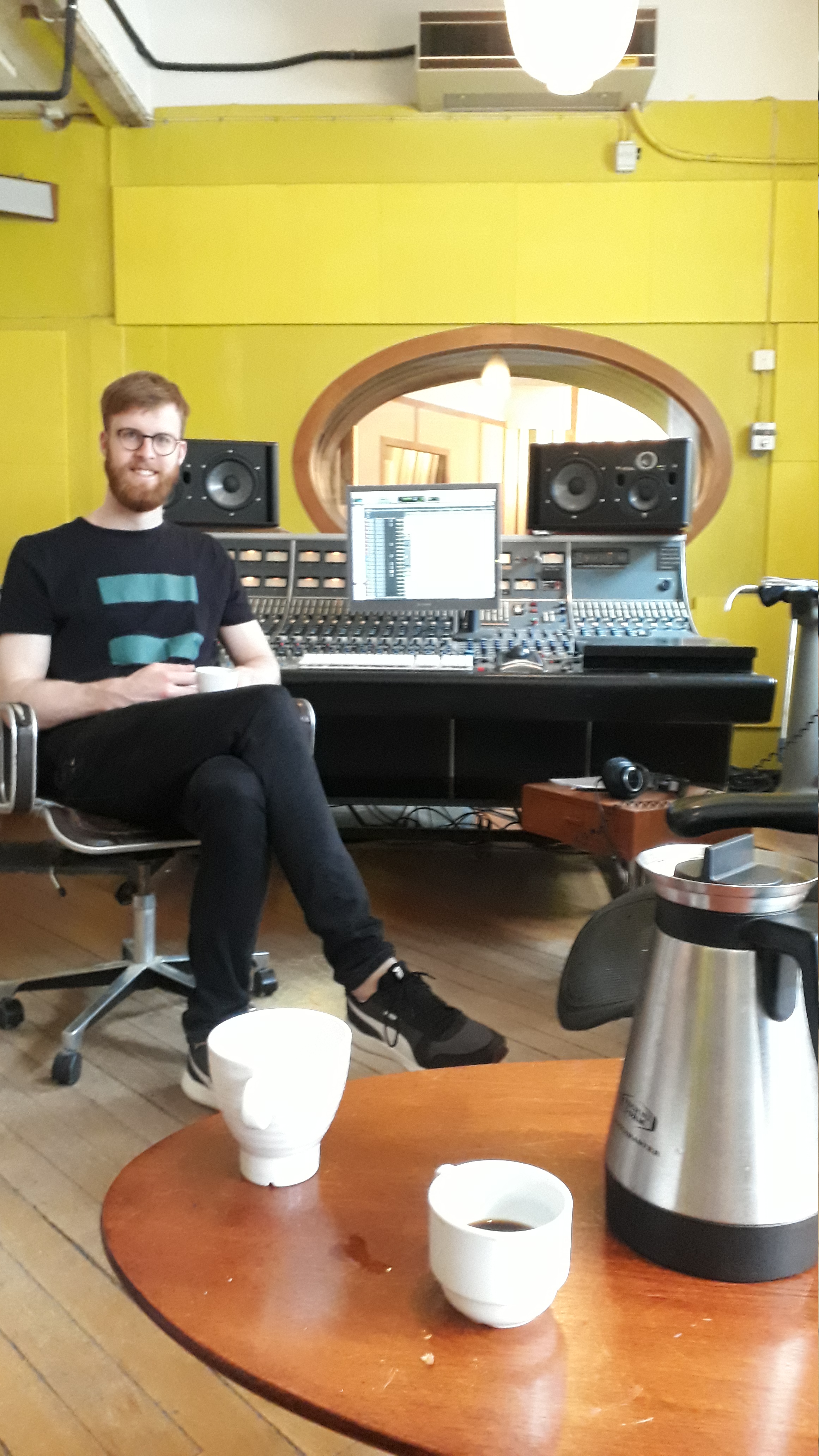 ---
Piano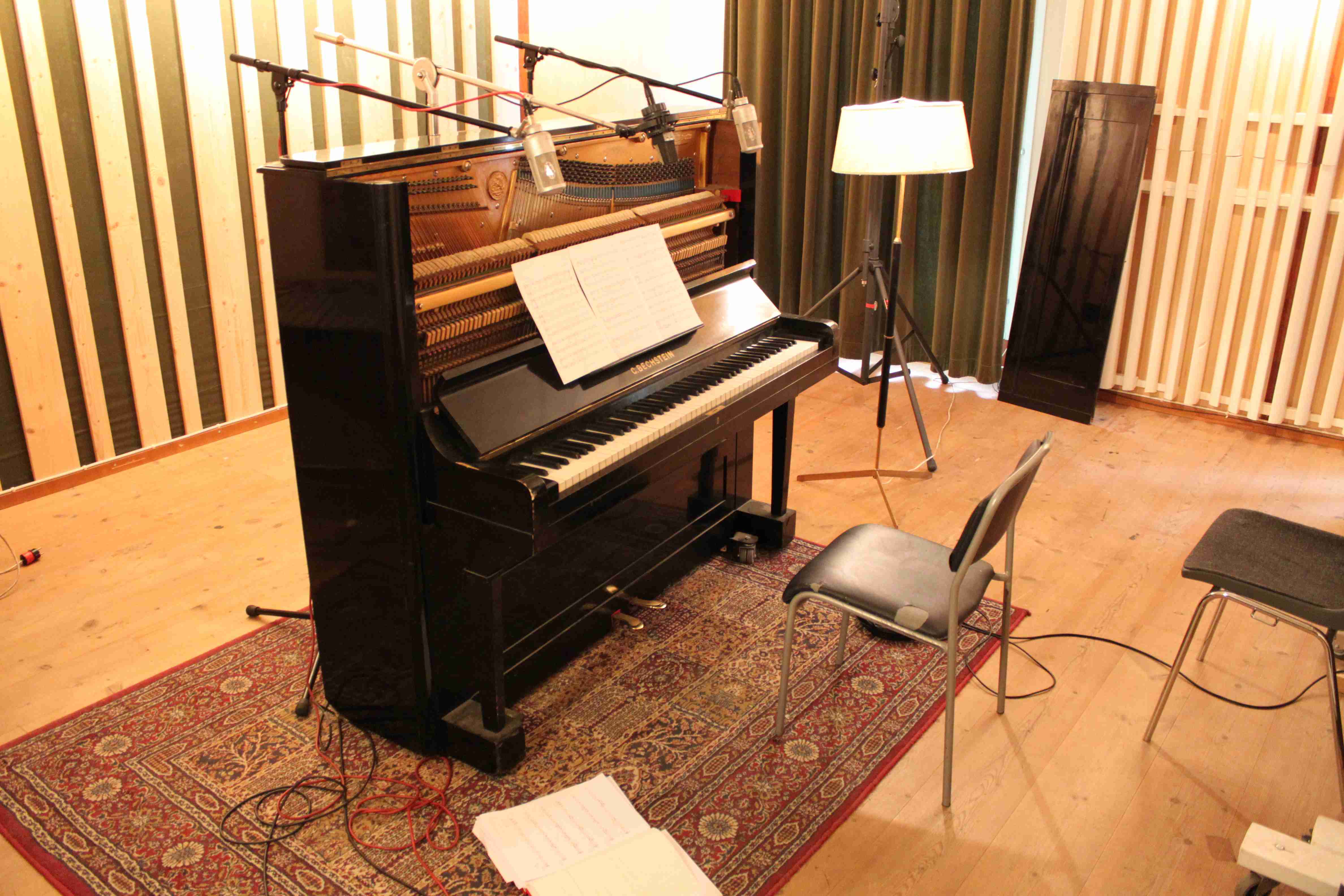 ---
James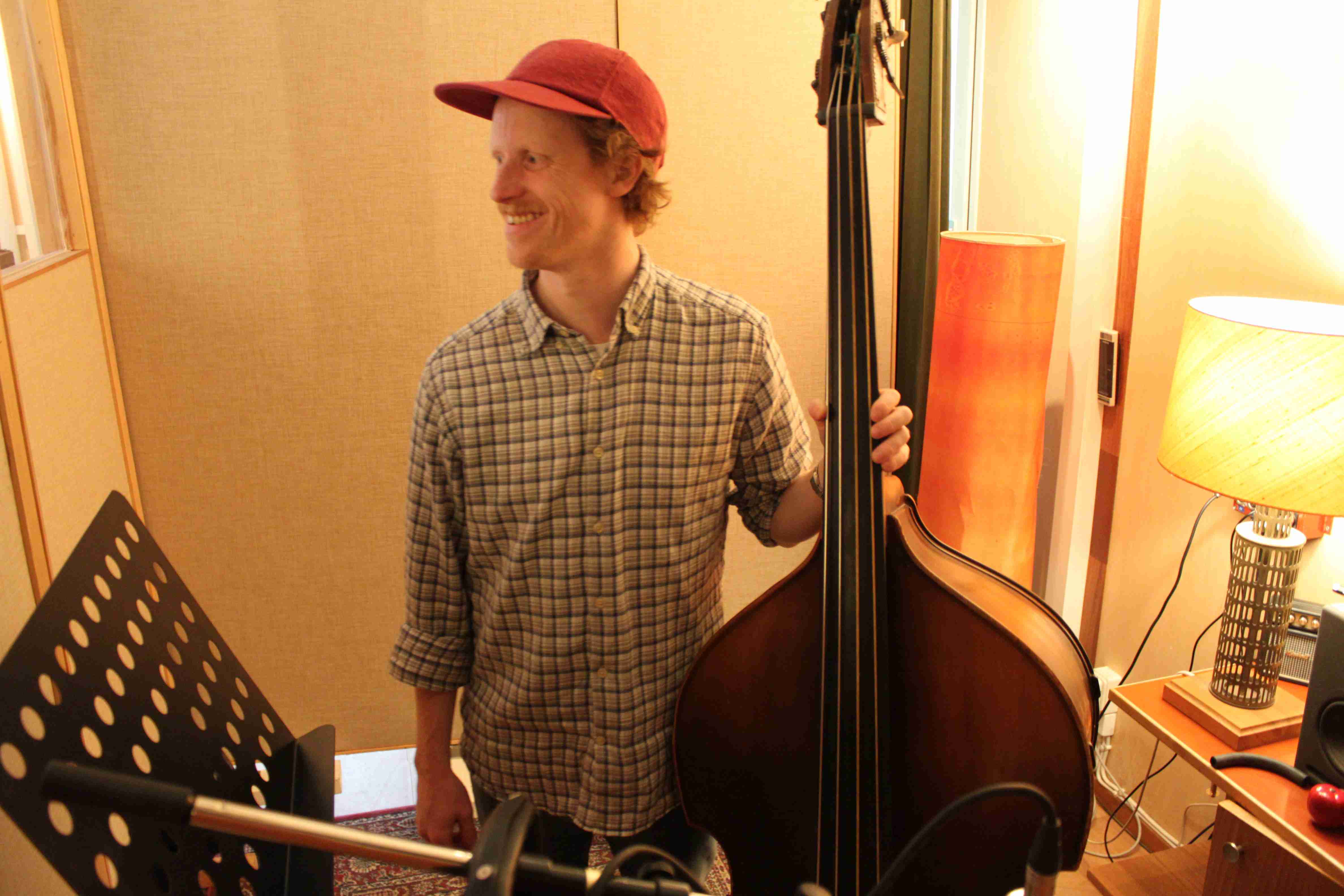 ---
Johan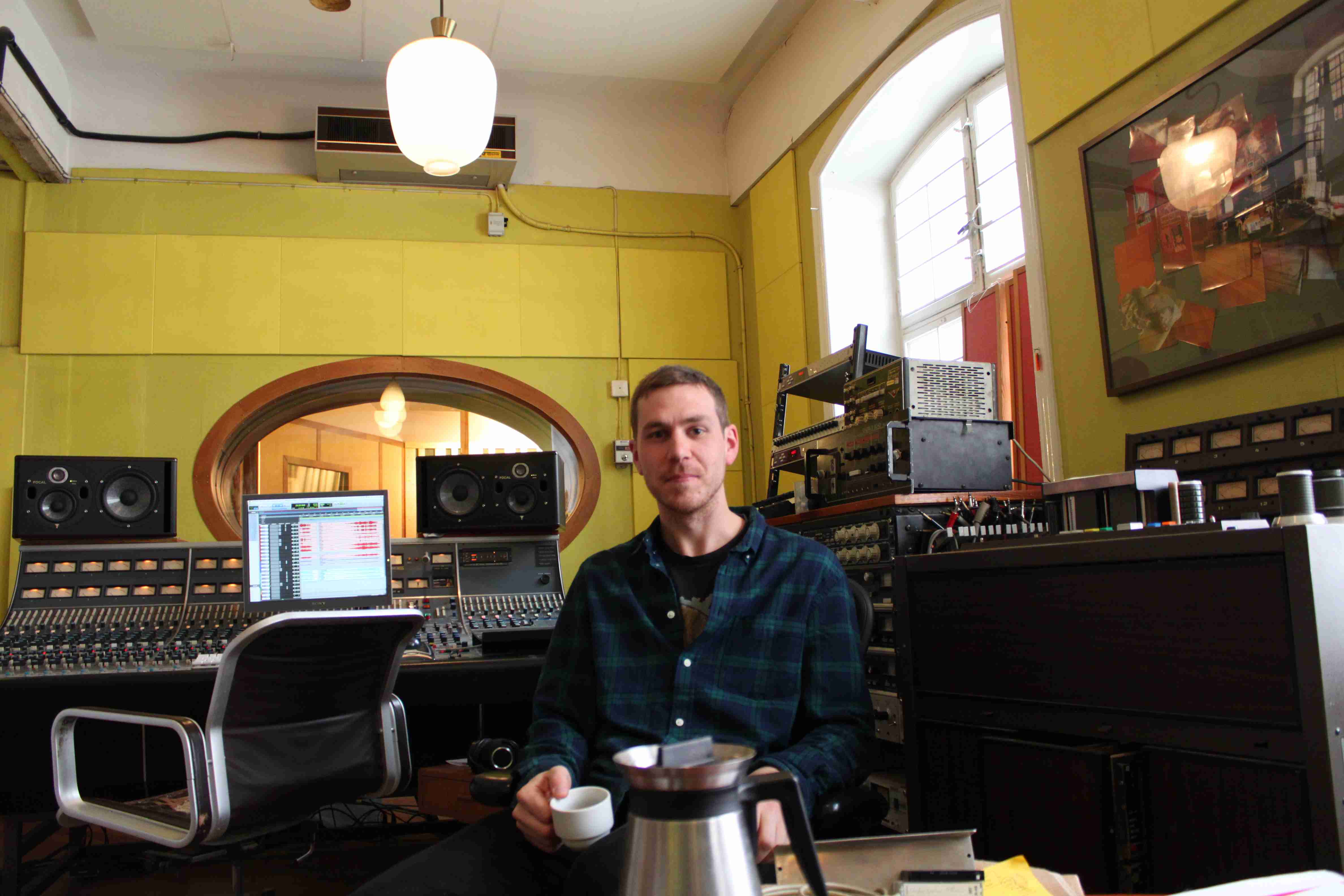 ---
James and Hannes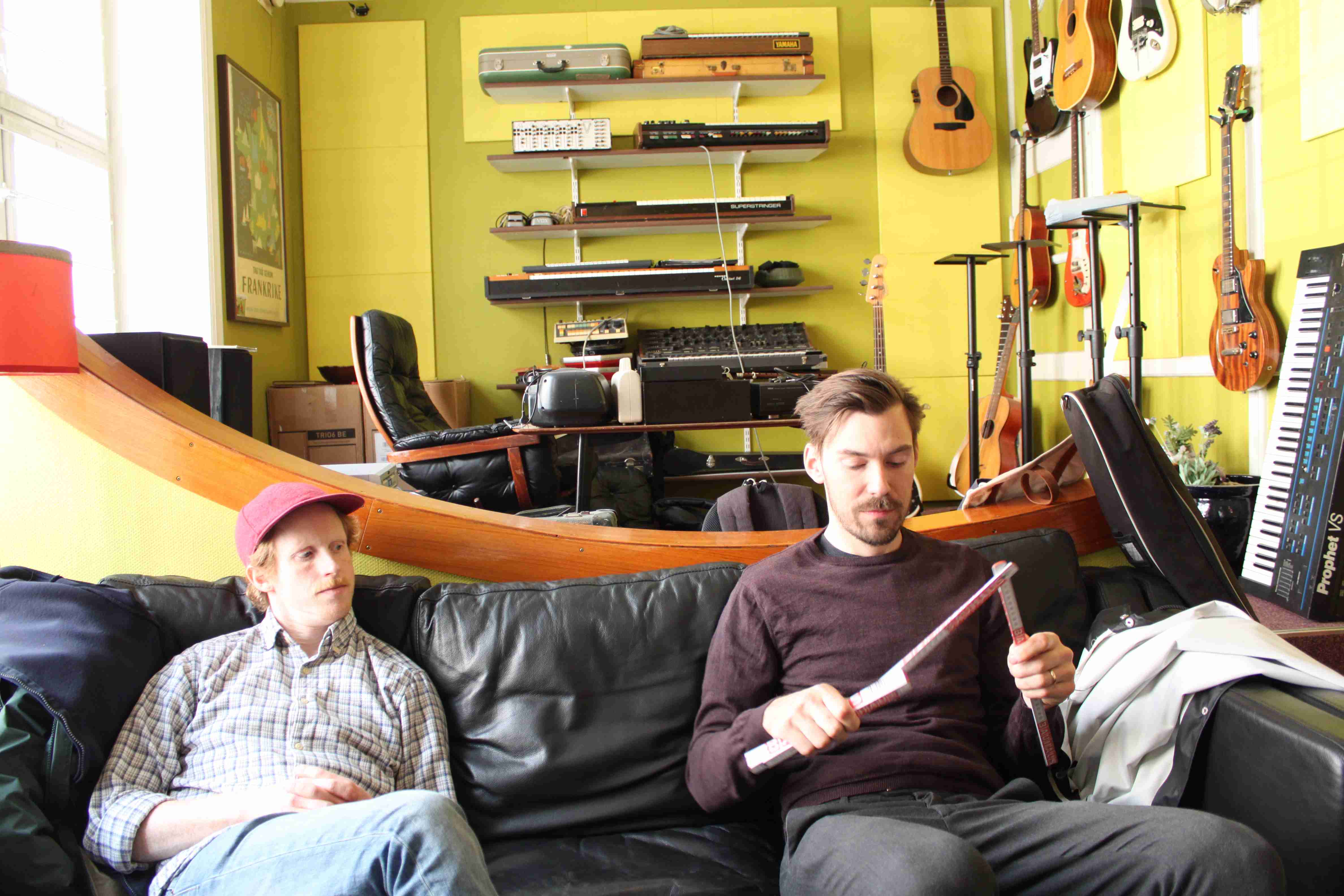 ---
Johan and Hannes
---
Johan and James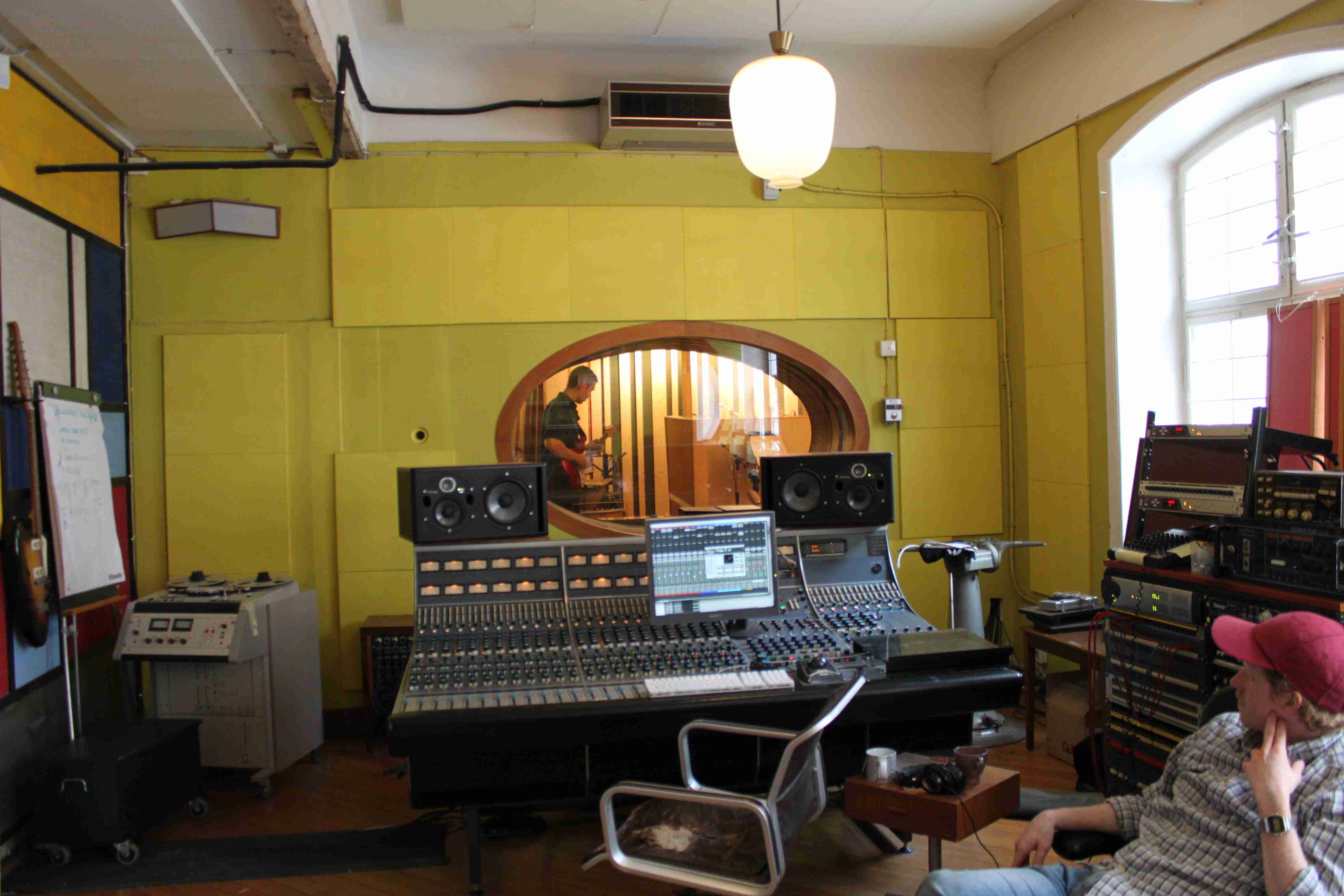 ---
Johan and Jonas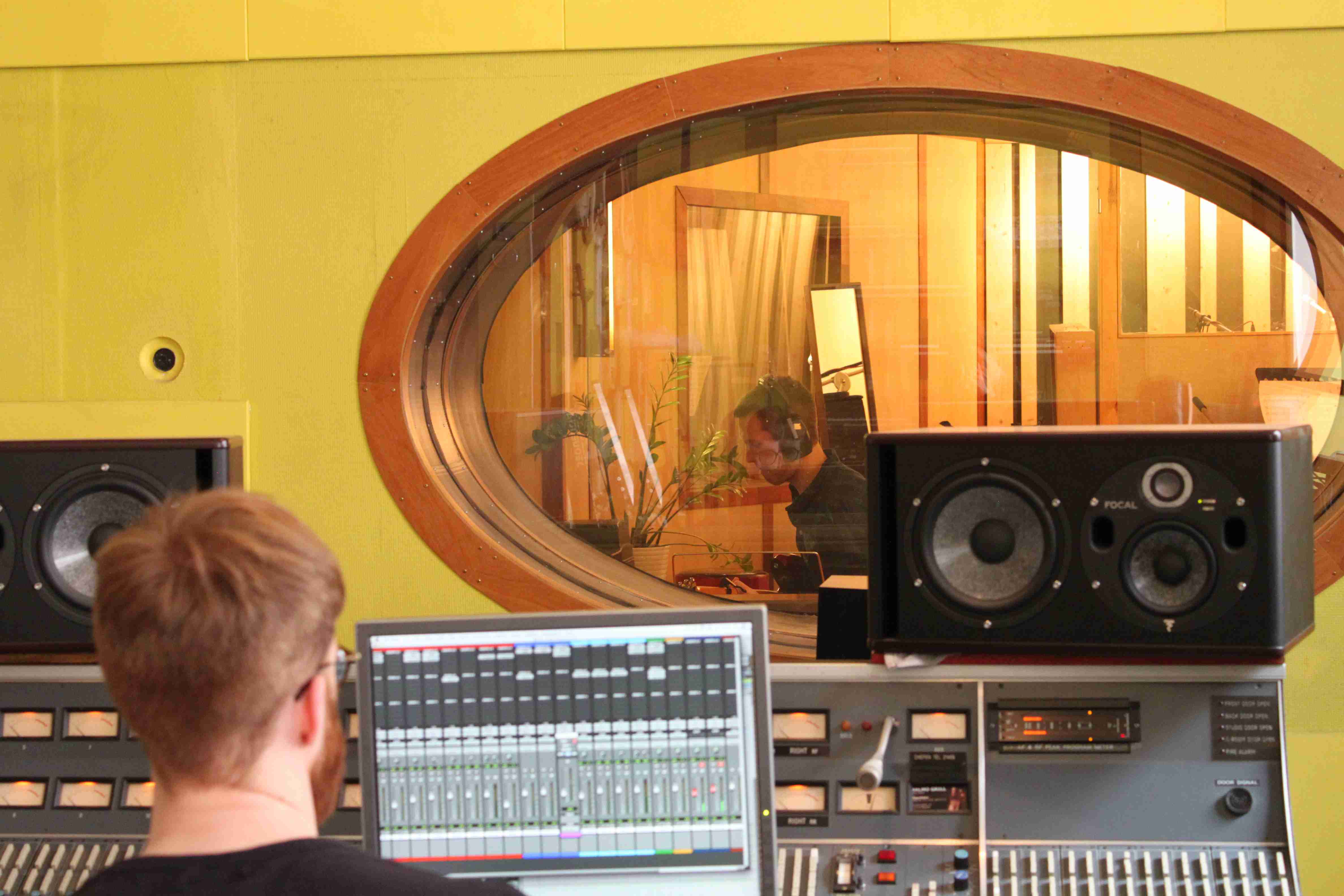 ---
James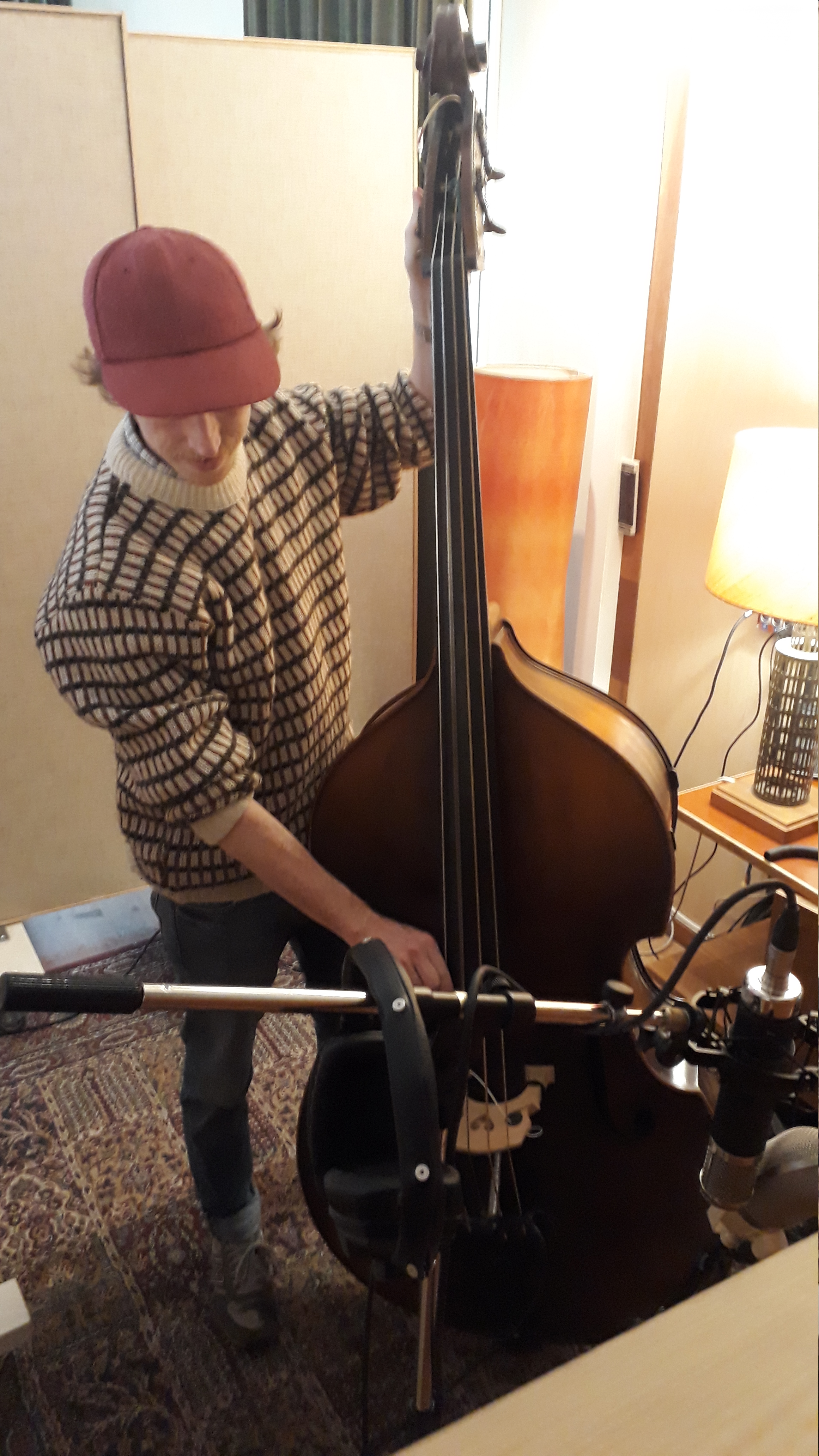 ---
Hannes and a little bit of James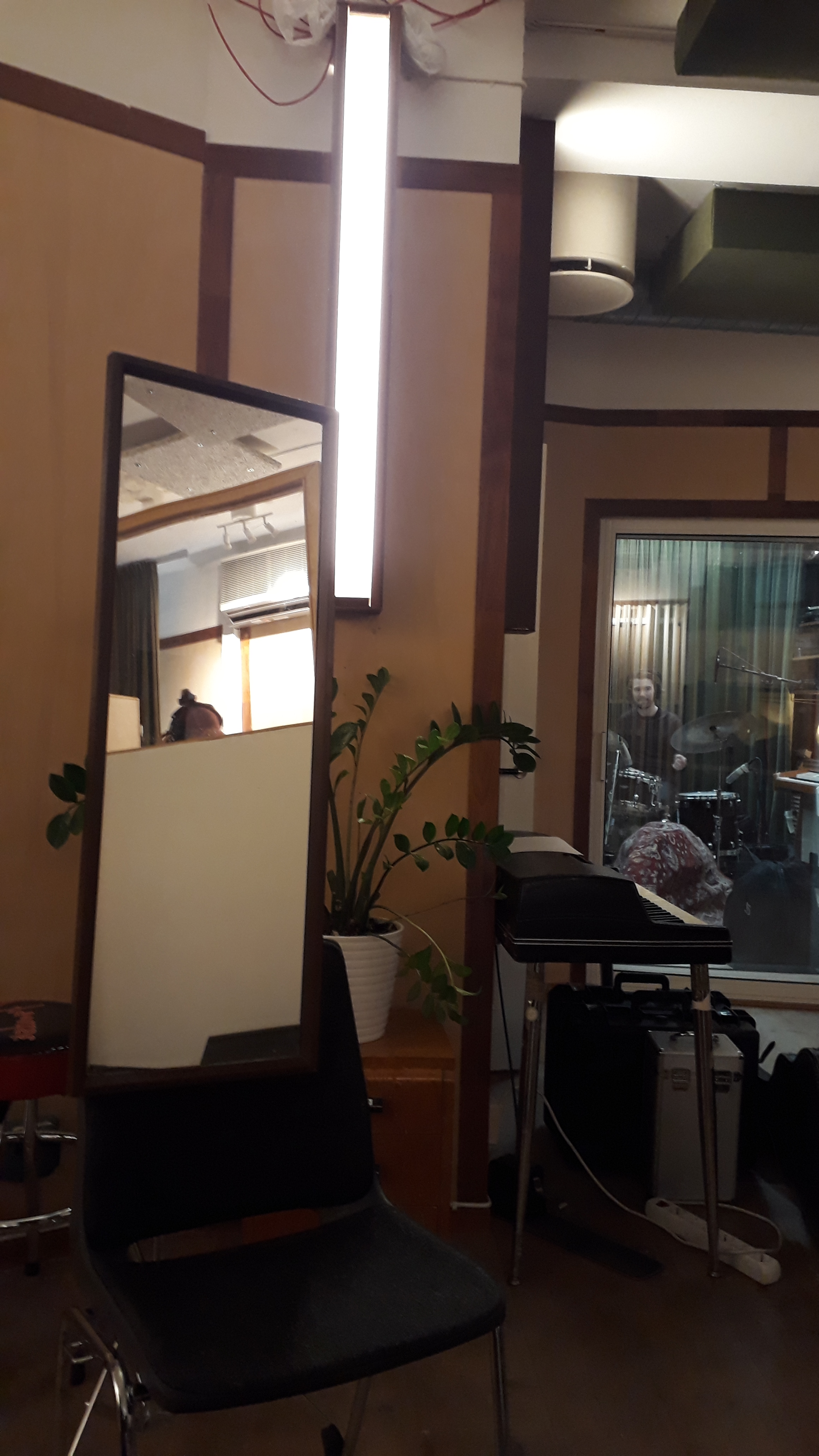 ---
Johan, James and Hannes